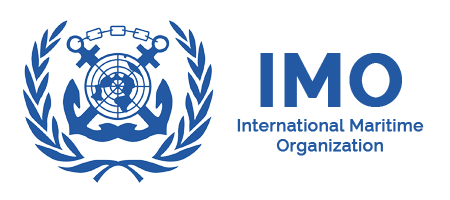 Taking bold action to clean up shipping emissions
by reducing the Sulphur content in ships' fuel oil.
From 1 January 2020 , limit for Sulphur in fuel oil used on board ships operating outside designated emission control areas will be reduced to 0.50 % m/m (mass by mass), from 3.50 % m/m
This limit is set in Annex VI of the
International Maritime Organization (IMO)
International convention for the Prevention of Pollution from Ships (MARPOL)
Ramz Al Haqeeqa – also known as RHG – was founded by a group of entrepreneurs along with professional engineers and industrial designers in the United Arab Emirates in 2014. Our executive experiences such as designing control systems, providing analyzing and automation instruments, electrical equipment, and also promoting successive software, have made us known as a system integrator in the energy and environment sector in the Middle East.
Ramz Al Haqeeqa team committed to providing innovative, sustainable, and energy-saving solutions in partnership with the customers in oil and gas refineries, chemical and petrochemical units, power plants, and offshore projects.
Our team will be moving forward to role as a market-leading solution provider in Middle East energy and environment projects.