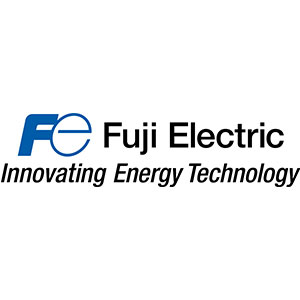 Fuji Electric France is a subsidiary of the Japanese group Fuji Electric Co., Ltd.. Since its creation in 1995, the French company manufactures and markets in its Clermont-Ferrand unit a complete range of pressure transmitters (differential pressure transmitters, relative pressure transmitters, pressure transmitters absolute pressure, hydrostatic level transmitters, high static pressure transmitters and pressure transmitters with separators).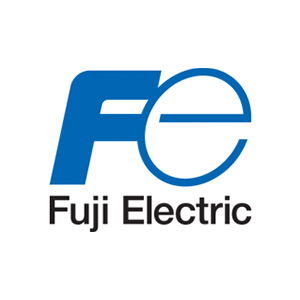 Fuji Electric
Filed instruments gas analysis specialist With about a century of experience in design and manufacturing, Fuji Electric is recognized as the premier contact for your instrumentation products, solutions, and gas analysis needs and solving complex problems in specific applications.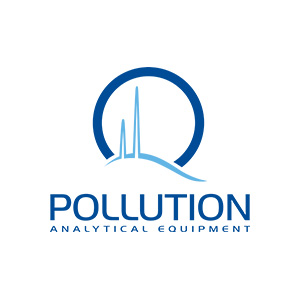 POLLUTION
Pollution Analytical Equipment manufactures innovative chemical analyzers such as portable FID and MEMS-based Micro GC. We serve environmental monitoring and process control markets with a worldwide presence. On top, we have a very active "Solutions" Business Unit which partnered with top-level principals in order to integrate, distribute and serve analytical solutions in Environmental, Quality &Process markets.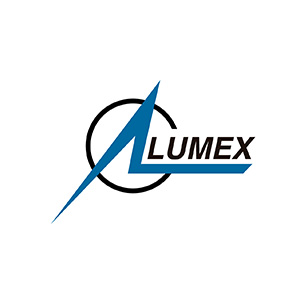 Lumex Instruments
An innovative R&D and Production Group of Companies For over 28 years Lumex Instruments has been developing and manufacturing cutting-edge laboratory and industrial analytical equipment and instrumentsWe are providing our customers with the most efficient methods of analysis employing unique features of our products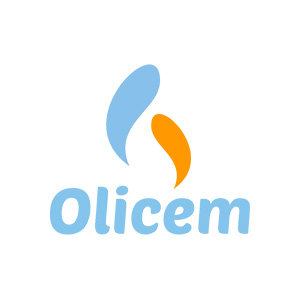 OLICEM
(Data Acquisition and Handling System) calculates emissions according to EN 1:2019-17255 and EN 14181:2014 with integrated QAL2 and QAL3 adjustments doing normalization to reference conditions with the MCERTS certified ReportLoq.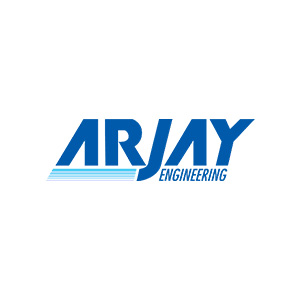 ARJAY Engineering
For oil in water hydrocarbon analyzers, our non-contacting fluorescence technology correlates well with EPA 1664 and ISO 9377 Analytical methods for mg/I (ppm) trace monitoring in wastewater, cooling water, produced water and even treated water purification and RO protection against contaminated seawater. For those looking for something more portable, we even offer a cost effective on-site method to check for oil in your water throughout your plant.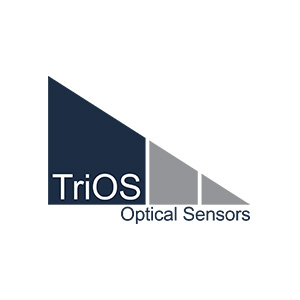 TriOS
TriOS is a well-established producer of high-quality optical metrology. The company offers not only radiometers but has extended its product range to photometers, fluorometers and various other sensors and therefore became an indispensable supplier of highquality precision probes in water quality monitoring of drinking water and waste water and other various industrial applications.
Magnetrol
The future of advanced process control solutions is being powered by Magnetrol – the level and flow expert and your preferred partner for operational efficiency, safety and performance. We design our products to the highest standards of excellence, ensuring remarkable reliability, intelligent functionality and value that far exceeds whole-life costs – for years and even decades of unfailing service. While product innovation has made us a widely recognized name in level and flow control, it's our commitment to solving tough application problems that has strengthened our customer relationships.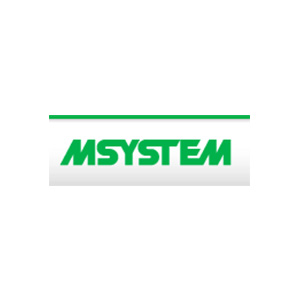 MSYSTEM
For over forty years, M-System has been supplying interfacing component devices that connect from the field level up to the controllers in the control room level in the process automation market. Through this long experience, we have acquired a lot of technical know-how of analog circuit designs such as high withstand voltage insulation technology and low-power-consumption and lownoise- emission power circuit technology.